Welcome to the emerging world of financial therapy. I help successful women and couples look at their finances in an emotionally-minded way. Financial therapy is talk therapy that focuses on the emotional aspect of personal finances. I love working with women who are looking for more than financial information; they crave emotional guidance, too. Talking about money can be hard! Before, during, and after we're looking at your money, we are also talking about what's coming up for you emotionally. With a background in mental health, I attend to the psychological roles money plays.
In a word, you were AMAZING!
"Thank you so much for presenting at our staff retreat! In a word, you were AMAZING! I received nothing but 100% positive feedback about your presentation. It resonated with everyone, and people truly seemed to appreciate and absorb the information. I think the positive effects of the strategies that you shared will continue for quite some time. I am very grateful to you for all that you do to support positive mental health in our community!"
—Trish Meyer, Ann Arbor
Your presentation was the best part of the conference!
"I wanted to send you an additional note to let you know that your presentation was very well received and rated highly. I know both the students and the mentors found it particularly impactful, and I'm confident that they will be using the information moving forward. Someone told me your presentation was "the best part of the conference," and others mentioned how inclusive you were in answering questions."
—Stephanie Salazar, Ann Arbor
I have never regretted hiring Lindsay and will hire her again without question.
"Lindsay is a dynamic presenter. She has the ability to explain the complexities of depression and anxiety with ease to lay audiences. Lindsay is also incredibly relatable and makes large audiences feel small with her empathic demeanor. I have hired her to present multiple times and have witnessed crowds of people stay engaged throughout her presentation. I have never regretted hiring Lindsay and will hire her again without question."
—Lizelle Salazar, Ann Arbor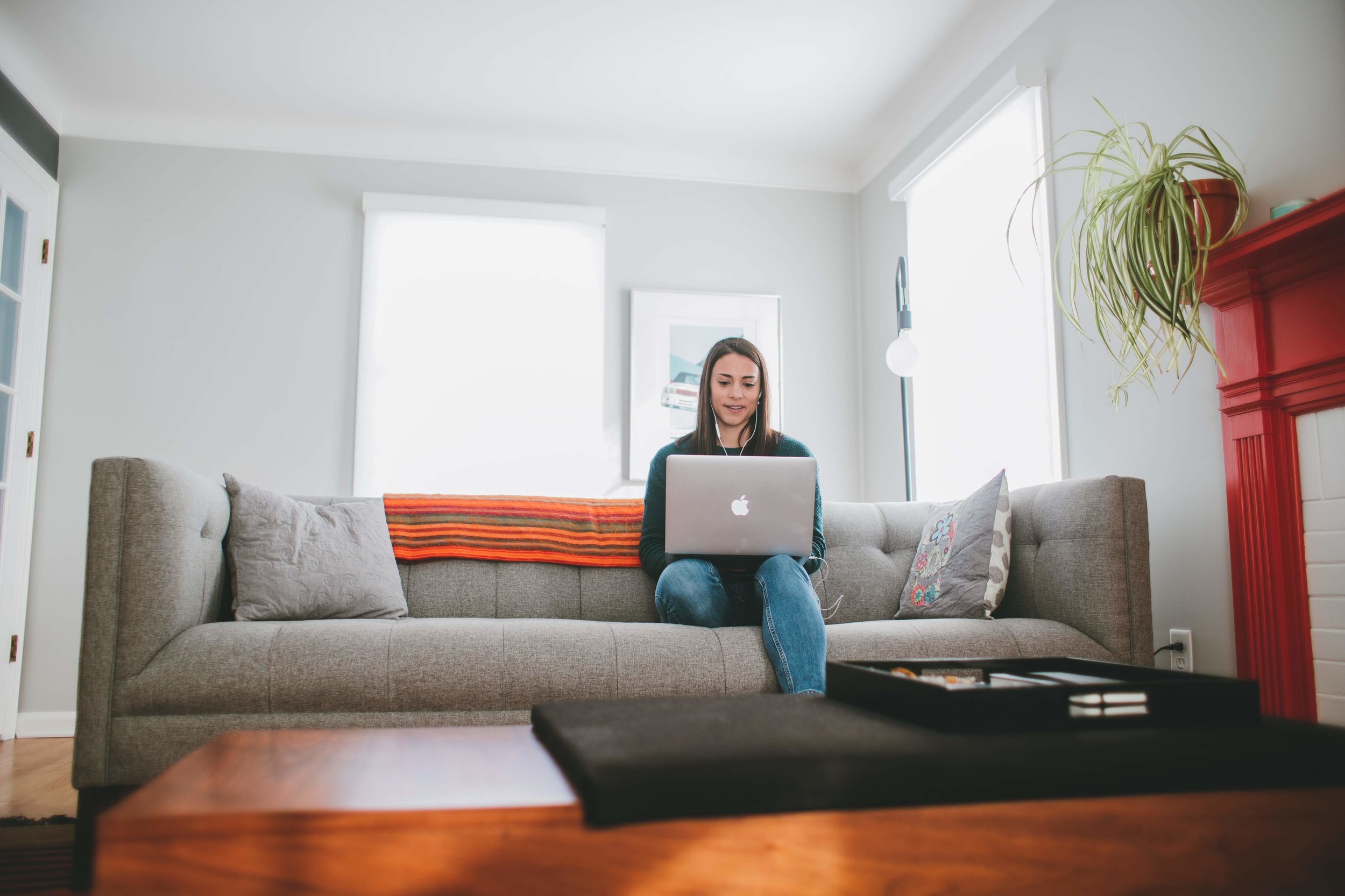 My office is in the heart of downtown Ann Arbor, Michigan at Grove Emotional Health Collaborative. I also see clients via video anywhere in the world. Whether you are ready to schedule an appointment or have additional questions about my services, please fill out the form below. I do my best to respond to inquiries within two business days. I look forward to hearing from you.